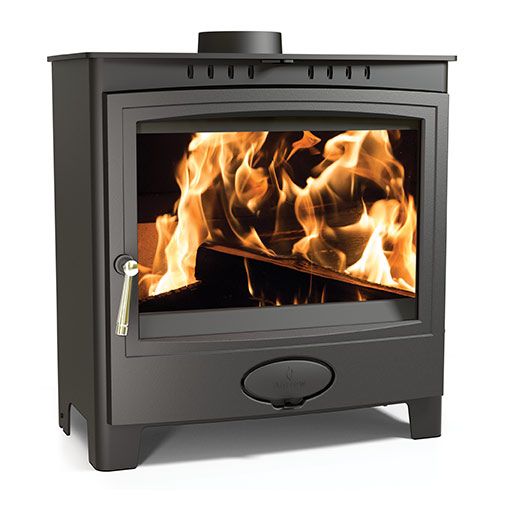 The Home Heating Appliance Register of Performance [HARP] database is a product efficiency database for home heating appliances used in Republic of Ireland [ROI].
It is designed to create a greener, cleaner and sustainable energy future by helping homeowners, builders, developers and architects identify, recommend and choose the most efficient heating systems and stoves for their homes.
StoveBay.com supply and install a wide variety of Wood Burning and Multi Fuel Stoves that are recommended on the HARP Database.
For further information or advice please contact us: +44 (0)28 66 342 592 or sales@stovebay.com