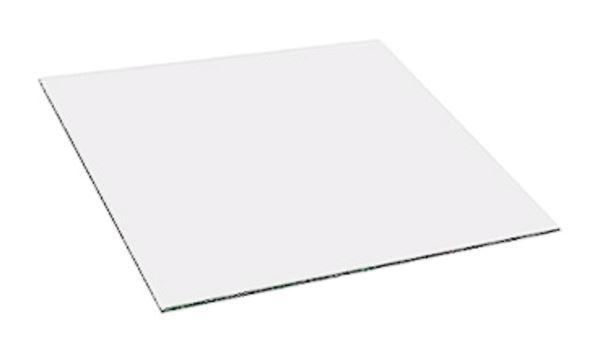 Replacement Glass
Replacement Stove Glass or Heat Resistant Stove Glass is a transparent protection front for stoves allowing for a clear view of the fire box. Our range of high definition [HD] range of Stove Glass is manufactured from the highest quality, high temperature glass ceramic and normally 4mm thick. We supply Stove Glass for all of the leading stoves brands as well as, some of the lesser known models or discontinued models. Most Stove Replacement Glass has a flat profile and can be square shape, rectangular, have edges cut and have arch curve tops. We also supply a full range of curve profile stove glass that is found on many of the more Modern and Contemporary Stove brands including ACR Stoves, Charnwood Stoves and Henley Stoves.
If you cannot find your specific stove glass then please contact us and we can assist you.
Tip: Tighten the glass with your fingers. Do not over tighten with a tool as this will lead to the glass cracking once the stove is lit. Also, we recommend to order Heat Resistant Self Adhesive Gasket Ladder Rope to attach the inner side of your new stove glass. This acts as a seal and also reduces the pressure between the glass and metal stove door.