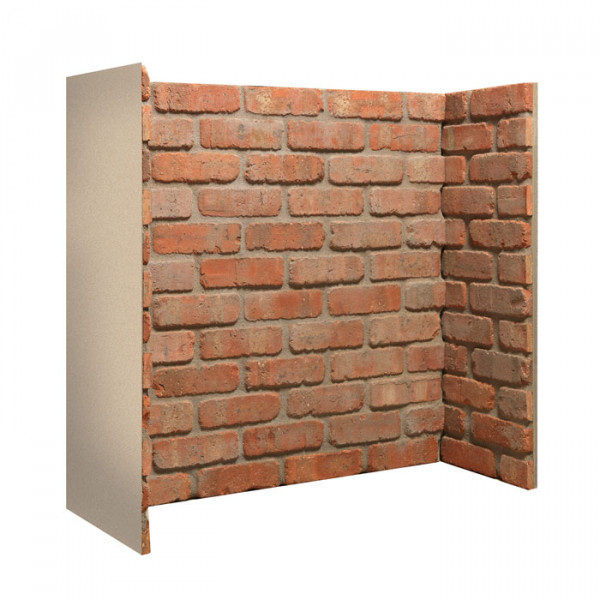 StoveBay.com stock a large range of Stove Hearth Plinths and Stove Chambers that can be made-to-measure and cut to size.
The most popular hearth plinths tend to be the darker colors as they are the most practical and require less maintenance. We supply the following materials and shapes; Granite Hearth Plinths, Granite Curve Hearth Plinths, Granite T-Shaped Hearth Plinths, Riven Slate Hearth Plinths, Smooth Slate Hearth Plinths, Brazilian Slate Hearth Plinths, Blue Limestone Hearth Plinth, Black Limestone Hearth Plinths, Marble Hearth Plinths and Quartz Hearth Plinths.
Our range of Stove Chambers are designed to be installed alongside our range of stoves and hearths into a purpose-built recess cavity or onto a flat wall. Some of the Stove Chambers come pre-built onto heat proof fire board meaning a quicker and more straight forward installation.
We also supply Stove Chambers that require to be built on-site once the recess cavity has been excavated or onto a flat wall.
For further information or advice please contact us: +44 (0)28 66 342 592 or sales@stovebay.com